Your window into to what the Santoro's are doing.
Remember—If you can't take a joke, don't turn it on...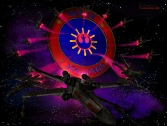 Last Update 14-Feb-2021 This Web Page is Venture Crew 999 Information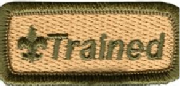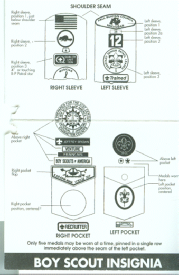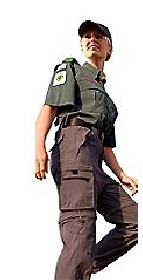 Click shirt to the left for on line ordering
Official Uniform shirt for Venturers & leaders. The short sleeve shirts are made from durable nylon, blended with spandex for stretch. The fabric features X-System technology which uses the newest dual action nano silver particles to fight bacteria and odor.
Comes with the U.S. FlagClick on Shirt for Price Emblem attached
Click the Icons above to access Camp Ammon BSA Adult Training & Crew 999's permission slip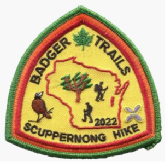 2022 Crew Meetings & Events
Plan ahead to make the Events and Meetings!
The meetings are the first Sunday of every month, unless noted!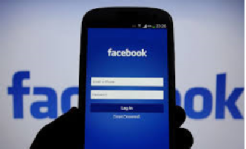 Click for our Facebook page
March 19: Scouting for Food Collection
April 3: Crew Meeting
April 23: Tour of 128th ARW
April 30: Scuppernong Trail
May 1: Crew Meeting
Please make every effort to attend the April crew meeting so your fresh ideas and needed feedback on these potential outings can be discussed.
Cabin Camping
w/ visit to Fish Hatchery and more.
Pizza and Arcade Games at Mineshaft
w/ visit to Auto Museum
Devil's Lake Hike
Day? Weekend? Alternate Date? You decide!
Ice Skating or Roller Skating

Contacting Your Crew Leadership
If you have any questions please contact: