Your window into to what the Santoro's are doing.
Remember—If you can't take a joke, don't turn it on...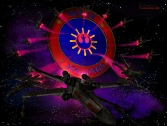 Last Update 13-Mar-2020 This Web Page is Venture Crew 999 Information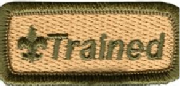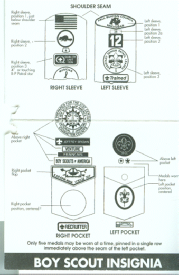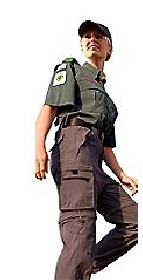 Click shirt to the left for on line ordering
Official Uniform shirt for Venturers & leaders. The short sleeve shirts are made from durable nylon, blended with spandex for stretch. The fabric features X-System technology which uses the newest dual action nano silver particles to fight bacteria and odor.
Comes with the U.S. FlagClick on Shirt for Price Emblem attached
Click the Icons above to access Camp Ammon BSA Adult Training & Crew 999's permission slip

Be prepared to sign up by our May 3rd crew meeting. Costs vary depending on how you participate: $9.50 Zoo Admission if you don't have a zoo pass; plus $9.00 if you will be camping (or $5 if coming just for the day); plus up to $13.00 for 3 meals; plus $1 for a patch. Additionally, $12.00 parking for all vehicles remaining in the zoo. No vehicle fee for drop-offs.
2020 Crew Meetings & Events
Plan ahead to make the Events and Meetings!
The meetings are the first Sunday of every month, unless noted!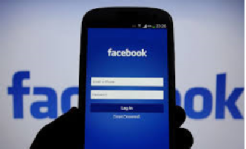 Click for our Facebook page

Your Crew Leadership
If you have any questions please contact:
Activity Chair:

Molly Berweiler
Plan ahead to make the meetings and events!
The meetings are held the first Sunday of the month, unless noted!
March 21: Scouting for Food Event
April 5: ($ due for hiking)
April 25: Scuppernong Trail Event
May 3 ($ due for zoo)
May 29-31: Scouting the Zoo Event
June 7
July 12
August 5-17: Camp Ammon Event
September 13
October 11
November 1
December 6