Your window into to what the Santoro's are doing.
Remember—If you can't take a joke, don't turn it on...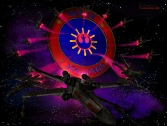 How to take your Adult Scout Training

HOW TO GUIDE FOR TAKING YOUTH PROTECTION TRAINING
(Recommended Browsers are Google Chrome for the PC or Safari for the MAC).
1. Go to http://my.scouting.org
2. Enter your login name and password.
3. On the opening page of my.scouting.org, click on the Youth Protection logo.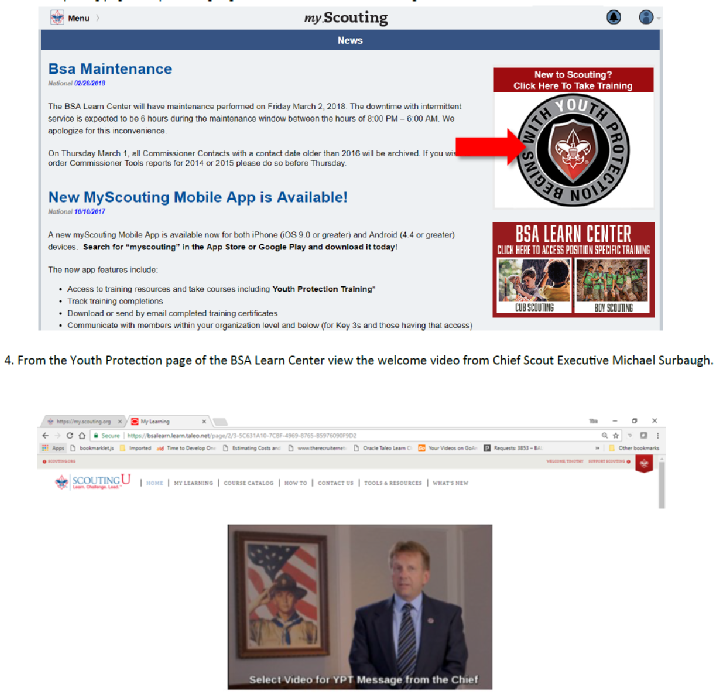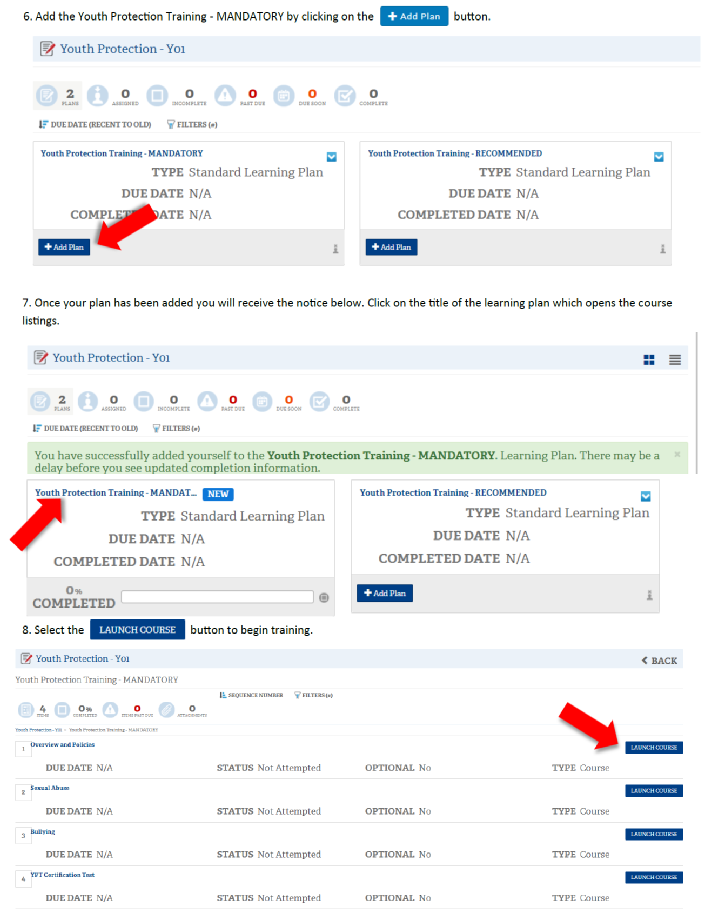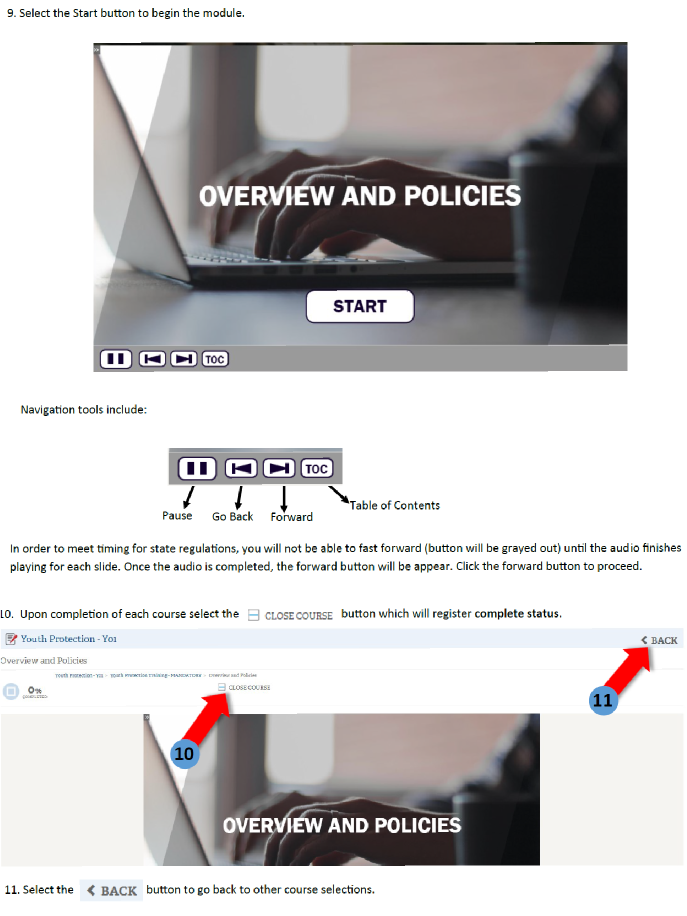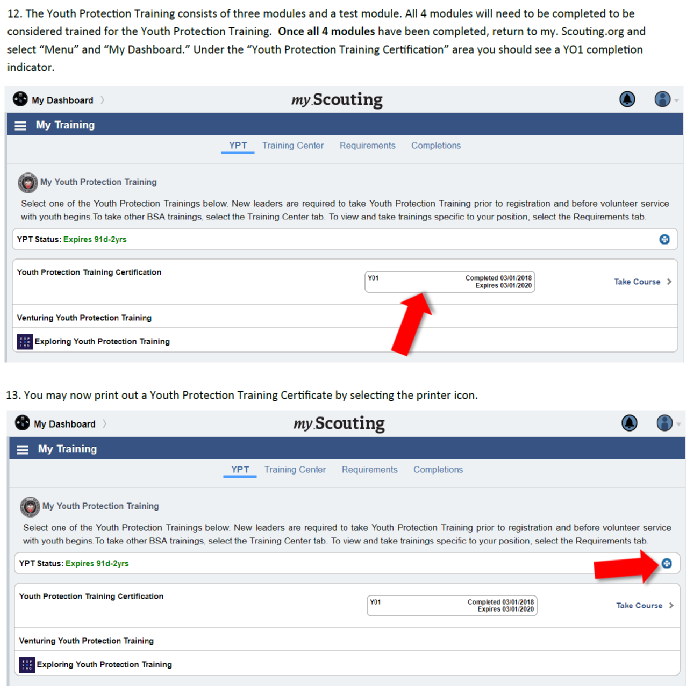 Additional Training to be complete by all Adults Per Crew 999 Leadership
Expanded Learning→

Program Safety

. This is 6 items that all adults working with crew members should know know.
Please take any addition training available to you to help us be better prepared leaders